SAGULUI
LOGISTIC CENTER
A group of Slovak and Romanian entrepreneurs with the largest share of SLOVUNIT Ltd. company, is the investor of a new, strategic logistic center construction project. The investment project`s goal is construction of a logistic - production park and warehouses in terms of the international standards and requirements for logistic parks of a similar type. Sagului (Romania) is the planned construction site and the park is named SAGULUI LOGISTIC CENTER. Once fully completed, it will cover an area of ​​400,000 square meters and leasable variable space will be approximately 240,000 square meters of manufacturing and logistic space.


LOCATION
SAGULUI LOGISTIC CENTER will be located in the land register of Timisoara town in Romania. The planned location is strategically located near Traian Vuia International Airport and excellent links to the A1 International Motorway, which is an important hub for Central and South - Eastern Europe. It directly links Timisoara with Vienna, attracting constantly new entities and companies more and more. Among the best known in this area are Continental Automotive, Siemens, Coca Cola, Kathrein, Procter & Gamble, Movidius and Frontier Silicon.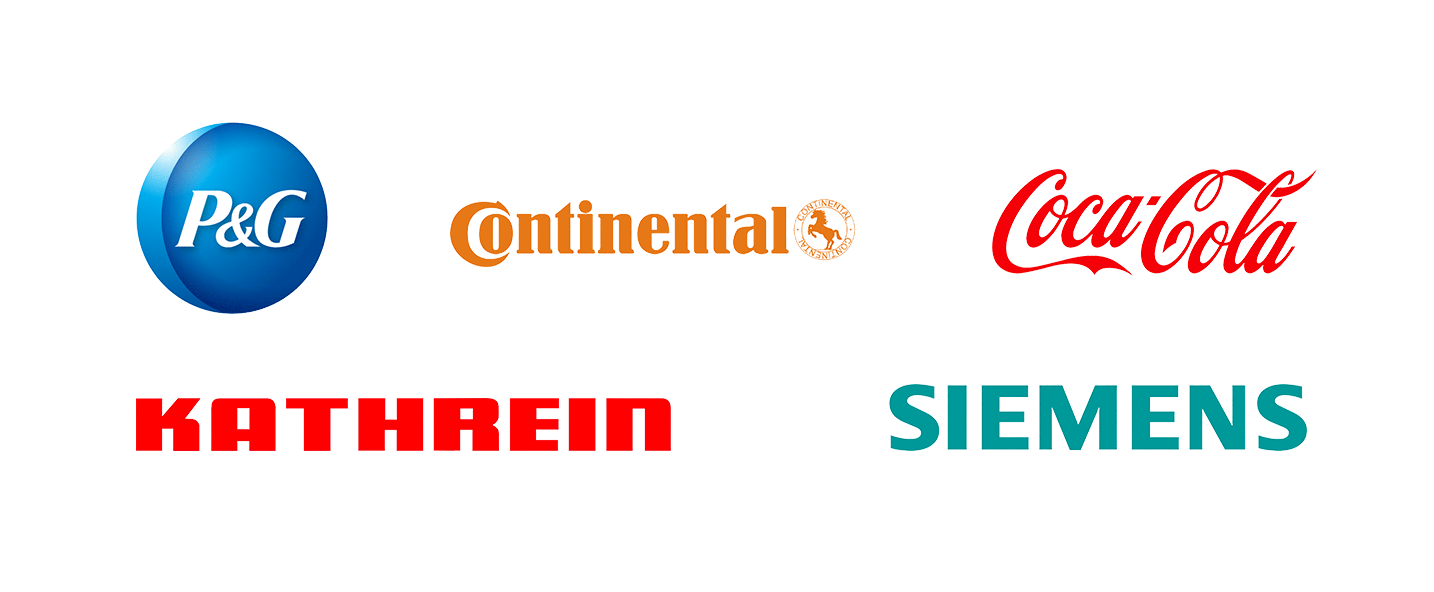 The Timisoara region
The Timisoara region is the second most economically developed region, right after Bucharest. It is very attractive for importing goods from Asia to Central and Eastern Europe with direct connected highway to Budapest and Vienna. It can therefore be considered an extremely important transport and logistic hub. Thanks to local governmental support, this economically growing location also offers opportunities for beneficial investment in real estate and commerce. A strong argument for considering a business in the region is also a low, 5% tax on real estate purchase and a noticeably growing demand for business spaces.